You can learn more about our friendly, energetic team at Corsa Orthodontics by reading the biographies below. We take pride in our attentive cheerful customer service and look forward to caring for your smile when you visit our orthodontist in San Jose, California. Our office has been ranked as a top Invisalign® provider for over a decade, and we are committed to continuing our tradition of excellent orthodontic care through personal, patient-centered service. We invite you to contact our office to learn more about us and to schedule your appointment with Dr. Christopher Corsa. You can call or text us at 408-997-7772, send us an email, chat with us online through our website 24/7 or book your appointment online! We look forward to meeting with you soon!
---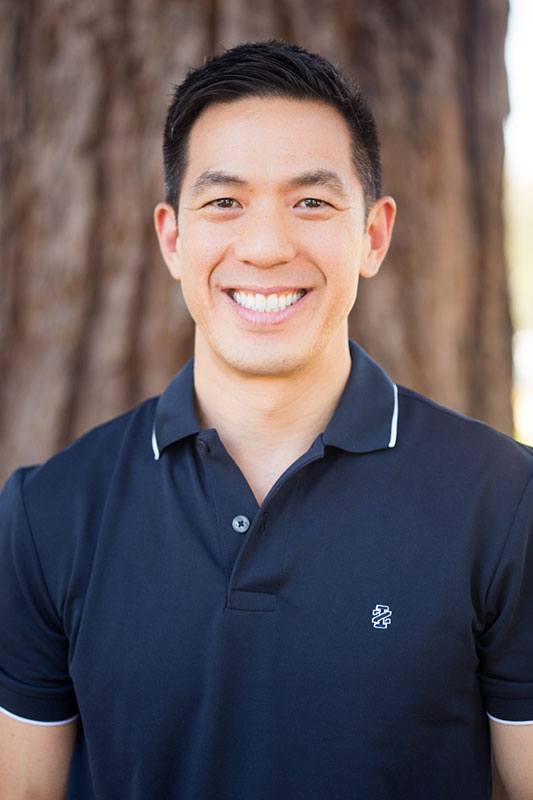 Christopher Corsa, DMD MS
Dr. Corsa earned his dental degree at Harvard University and his Orthodontics degree in Columbia University.
He is a Board-Certified orthodontic specialist. And he has been bestowed many awards, including: America's Top Dentist Award – Consumers' Research Council of America (2010, 2011, 2012, 2015, 2016, 2017); American Association of Orthodontists Award for Exceptional understanding in the Development of the Oro-facial Complex (June 8, 2006); Dean's Award – Academic Honor Roll, University of California, Davis (12/97-12/01); Golden Key – National Honor Society (Lifetime membership from outstanding academic achievement).
Education
Columbia University- College of Dental Medicine Masters of Orthodontics-2009
Harvard University- School of Dental Medicine Doctorate of Dental Medicine June 2006
University of California, Davis B.S. in Biological Sciences
Neurobiology, Physiology, and Behavior Major December 2001
Communications Minor December 2001
Hobbies and Interests
Ironman races, golf, tennis, snowboarding, skiing, cycling, open-water swimming, surfing, sit-ups
Watch this video to learn more about our amazing orthodontist!

---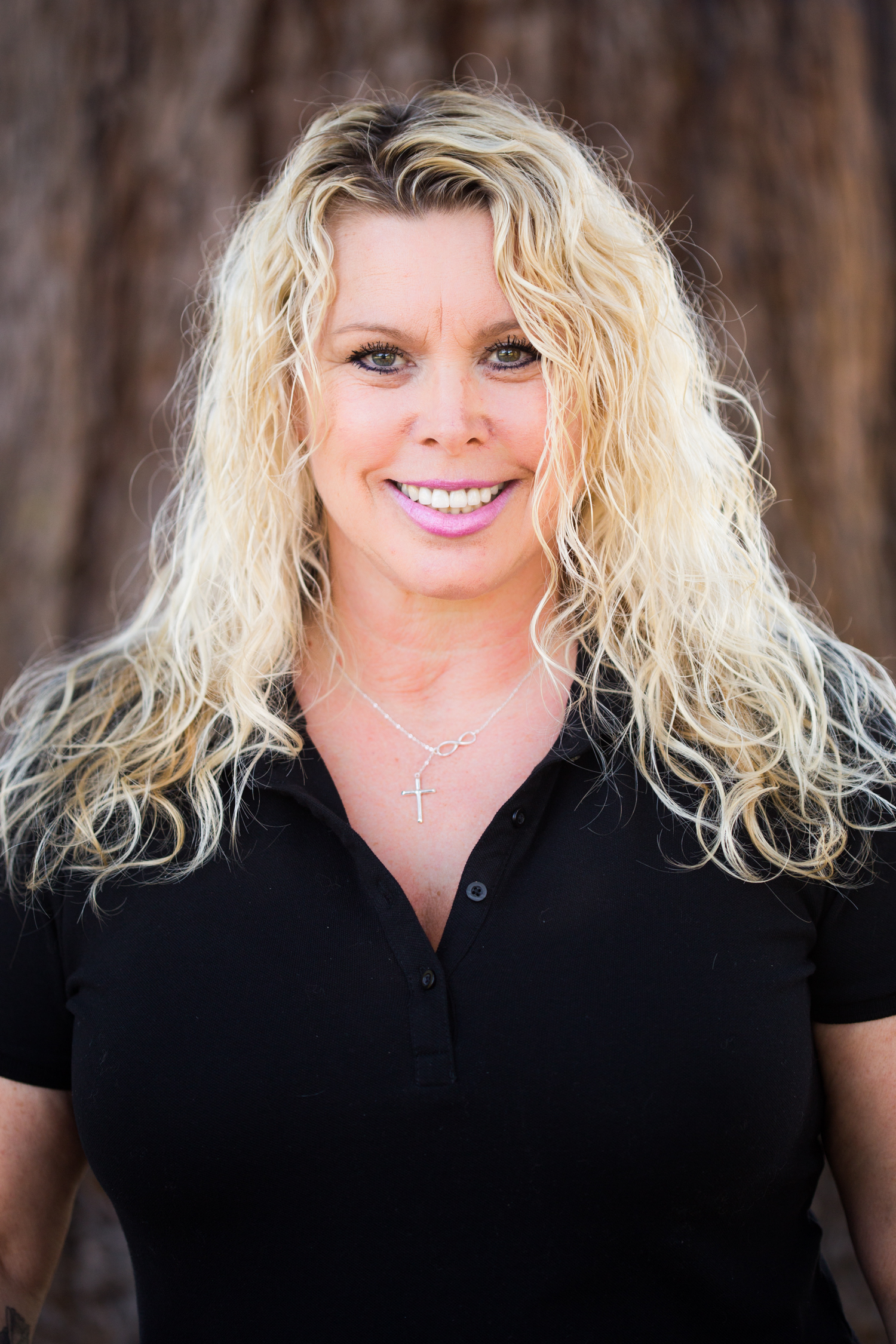 Rebecca – Treatment Coordinator
Rebecca has been a mainstay at Corsa Orthodontics for nearly 20 years. She loves working with our wonderful doctor and team to provide the best patient care and a comfortable, family atmosphere. One of her passions is helping people have beautiful smiles and comfortable, warm experiences in the office.Rebecca has two boys she loves spending time with. She also enjoys cooking, collecting sea glass, gardening, meditation, and travelling.
---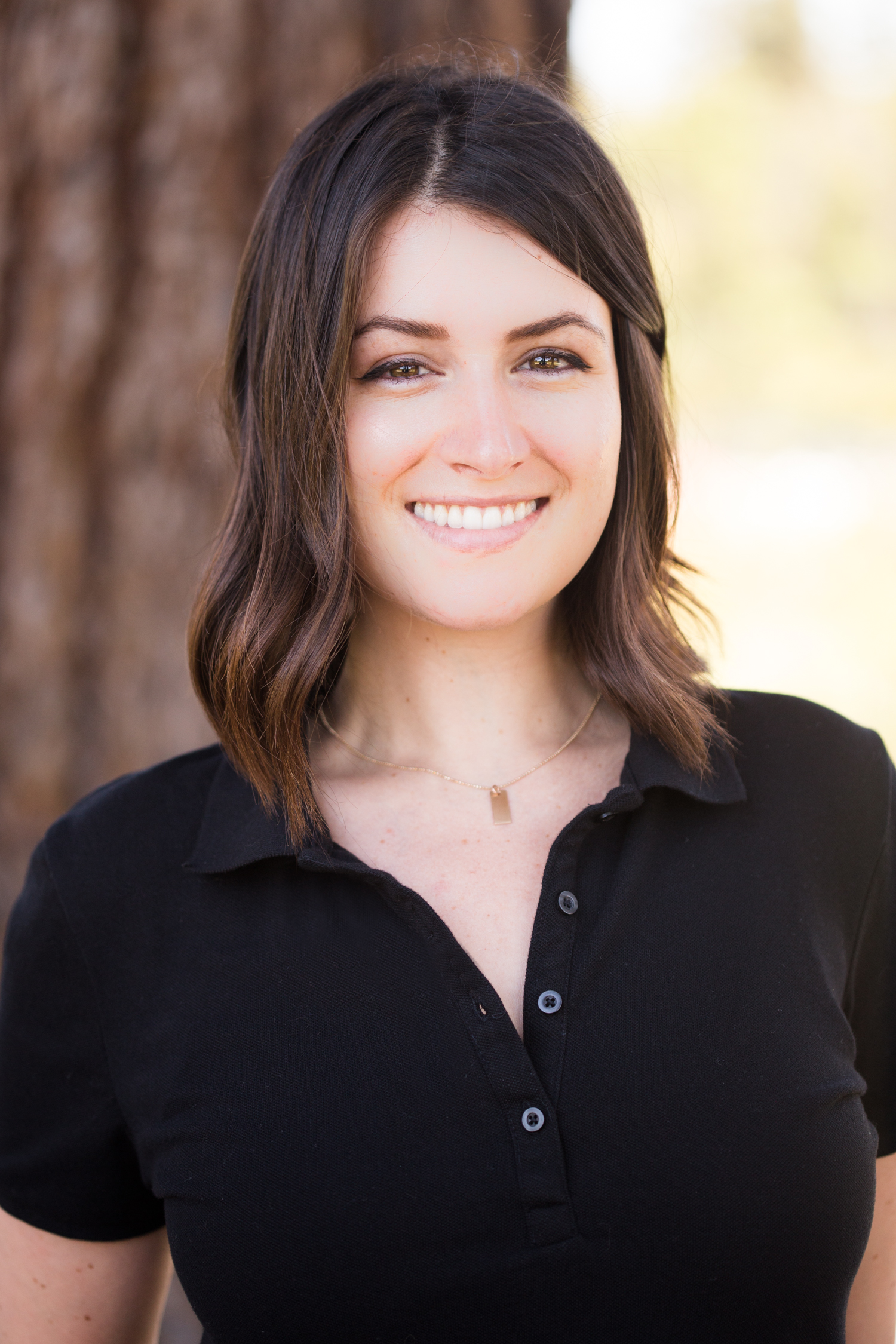 Heather – Scheduling Coordinator
Heather has been with our practice since 2012 and helps make sure that the office runs smoothly and efficiently. She is also responsible for the occasional batch of homemade cookies, too! She particularly enjoys the family dynamic we have here, and considers the other team members and patients as an extension of her own family. Outside the office, Heather likes hiking, yoga, the ocean, gardening, and spending time with the people she loves.
---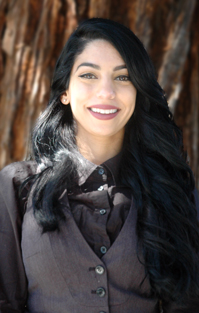 Farheen – Scheduling Coordinator
Farheen brings a wealth of experience to the Corsa Orthodontics team. Her previous entrepreneurial background as the co-founder and the director of operations of a beauty salon in San Francisco makes her a perfect fit for the practice. With Farheen's longtime passion in beauty and cosmetics, our patients can rest assured that at Corsa Orthodontics they will receive a superior service and care. Farheen firmly believes that helping people achieve the level of confidence in their appearance and aesthetics ultimately makes them happier in life.Outside of work, Farheen enjoys spending quality time with her family and friends, and did we mention her cute cat named Butters?! She also enjoys exploring hiking trails, traveling and cooking, and is fluent in the language of Urdu.
---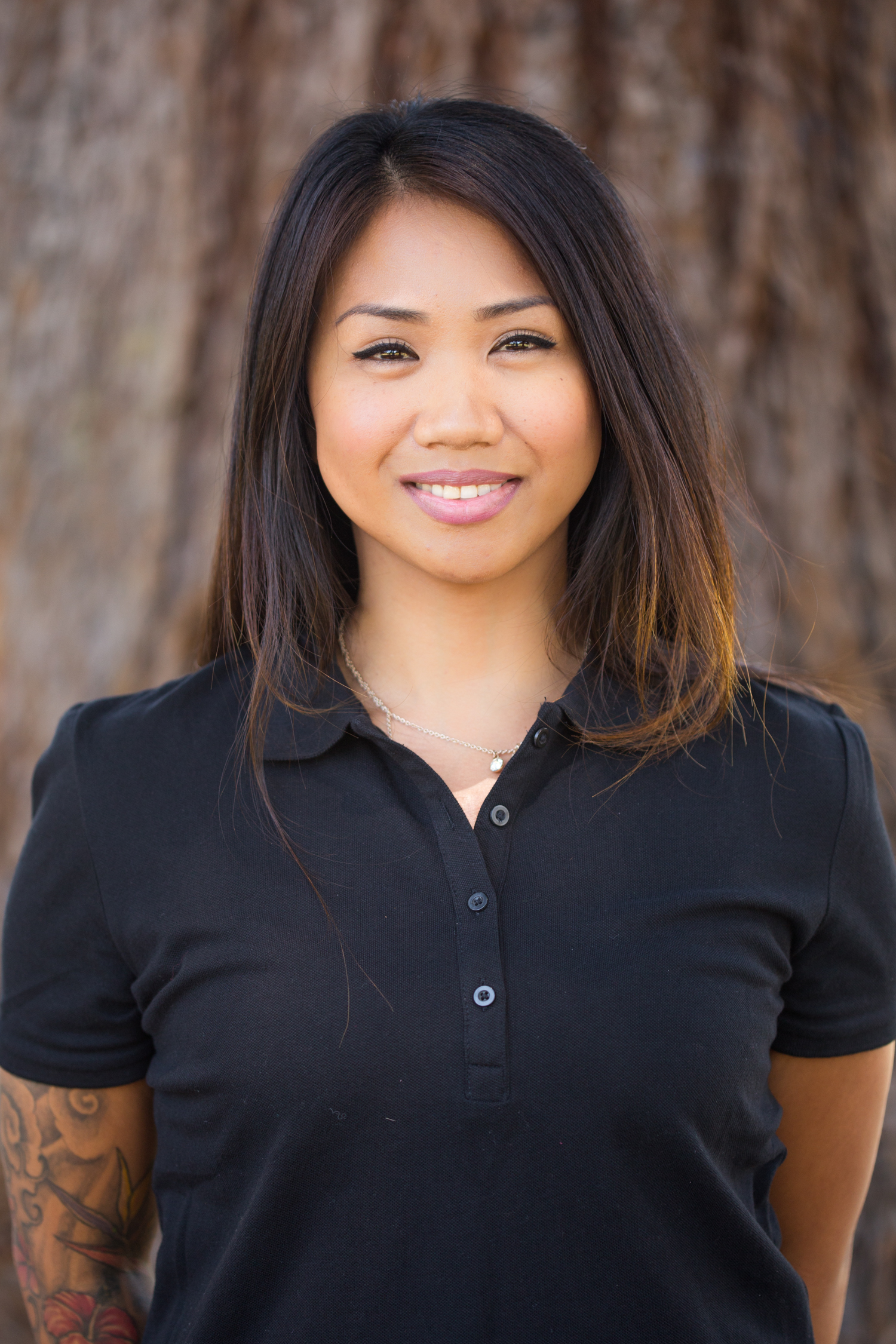 Vanessa – Account Manager/Financial Coordinator
Vanessa joined our team in 2015 and manages our patients' accounts. She also helps the rest of our team any way she can so the work day runs smoothly. She likes how friendly all our patients are and particularly enjoys seeing their smiles when treatment is complete. She loves the whole team here at her home away from home.The youngest of six and a mother of four, family is incredibly important to Vanessa. She enjoys hiking and taking road trips, and is up for trying new things (even though she is afraid of heights and can't swim.) She is also happy to announce two new additions to her family: Katara and Ang, fluffy fur ball kittens.
---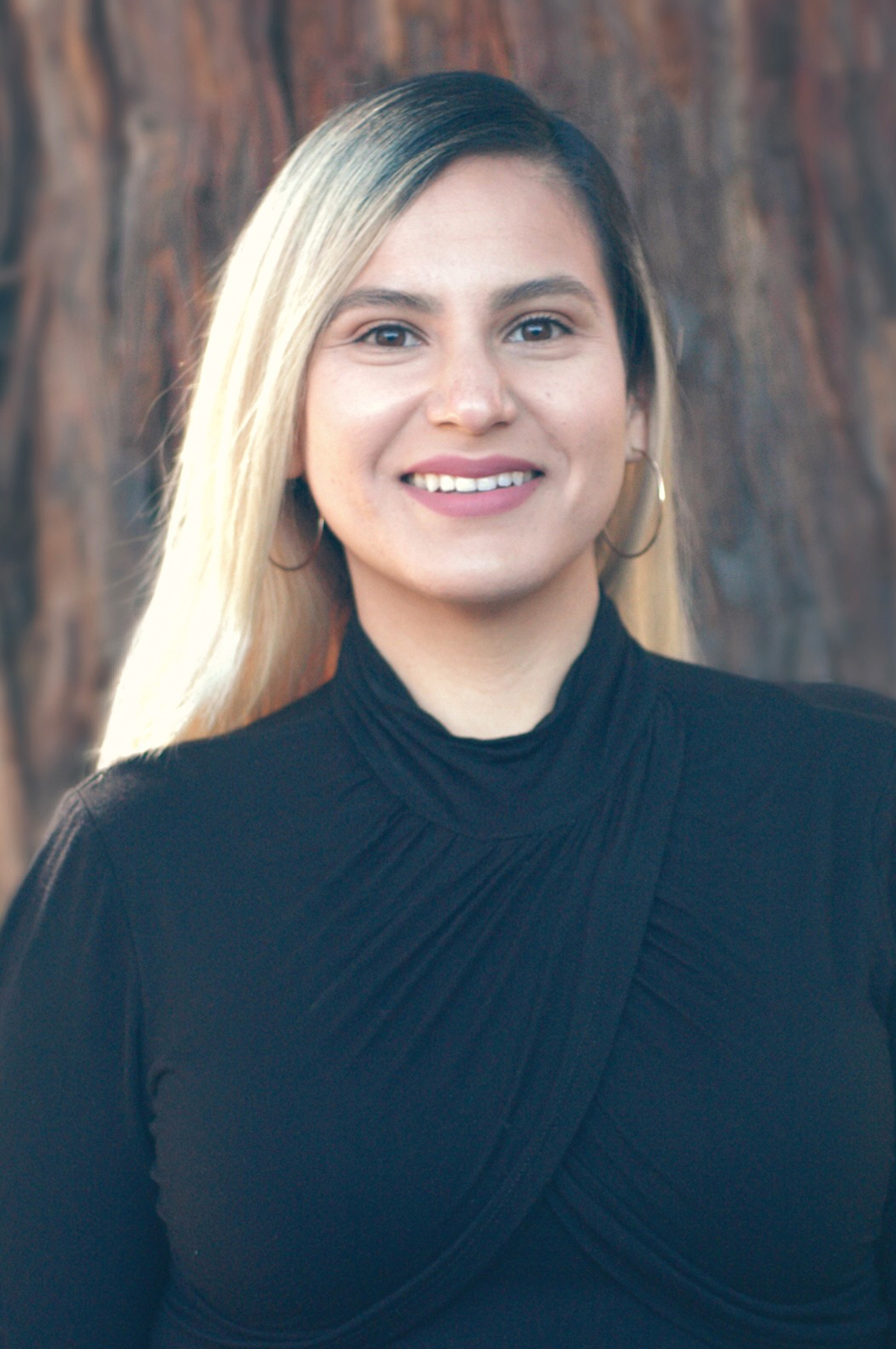 Cynthia – Patient Care Specialist
Cynthia attended San Jose State University for two years before finding her passion for dental assisting. She then transferred to San Jose City College and received her A.S. in dental assisting. She feels that everyone's ultimate goal is to be happy, so she strives to help patients be happy and confident with their smiles.Cynthia loves how culturally diverse our office is, and speaks Spanish herself. She enjoys visiting her family back home in Stockton, CA, and loves going to museums, the theatre, and trying new things and visiting new places.
---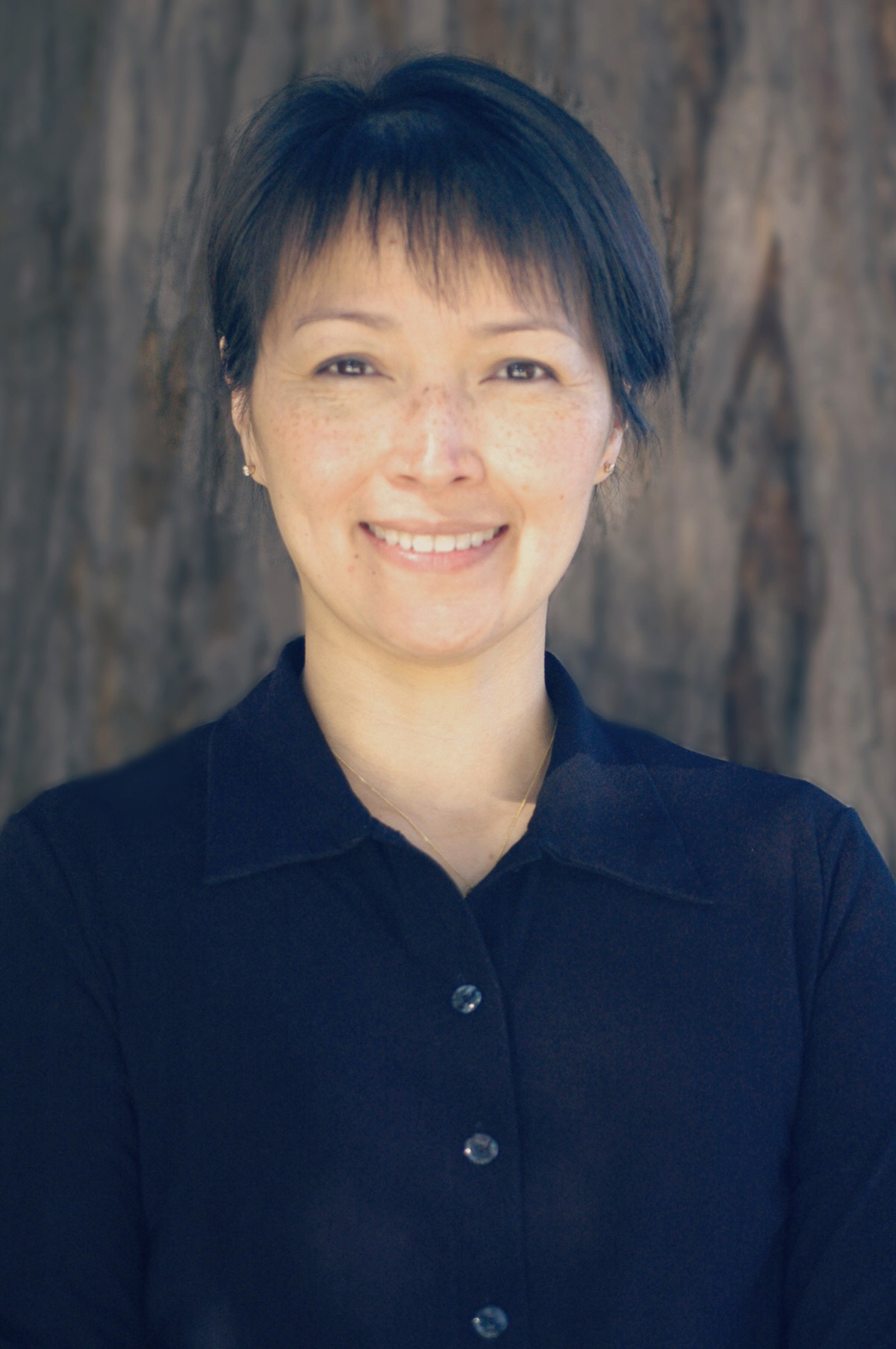 Marie – Patient Care Specialist
Marie is a graduate of San Jose City College and has been with Corsa Orthodontics since 2005. She works to develop great relationships with the rest of the team and every patient, saying that when you work with the best people to change smiles, they all become your second family.When not at work, Marie likes spending quality time with her family and enjoys going to the movies and shopping for her craft projects.
---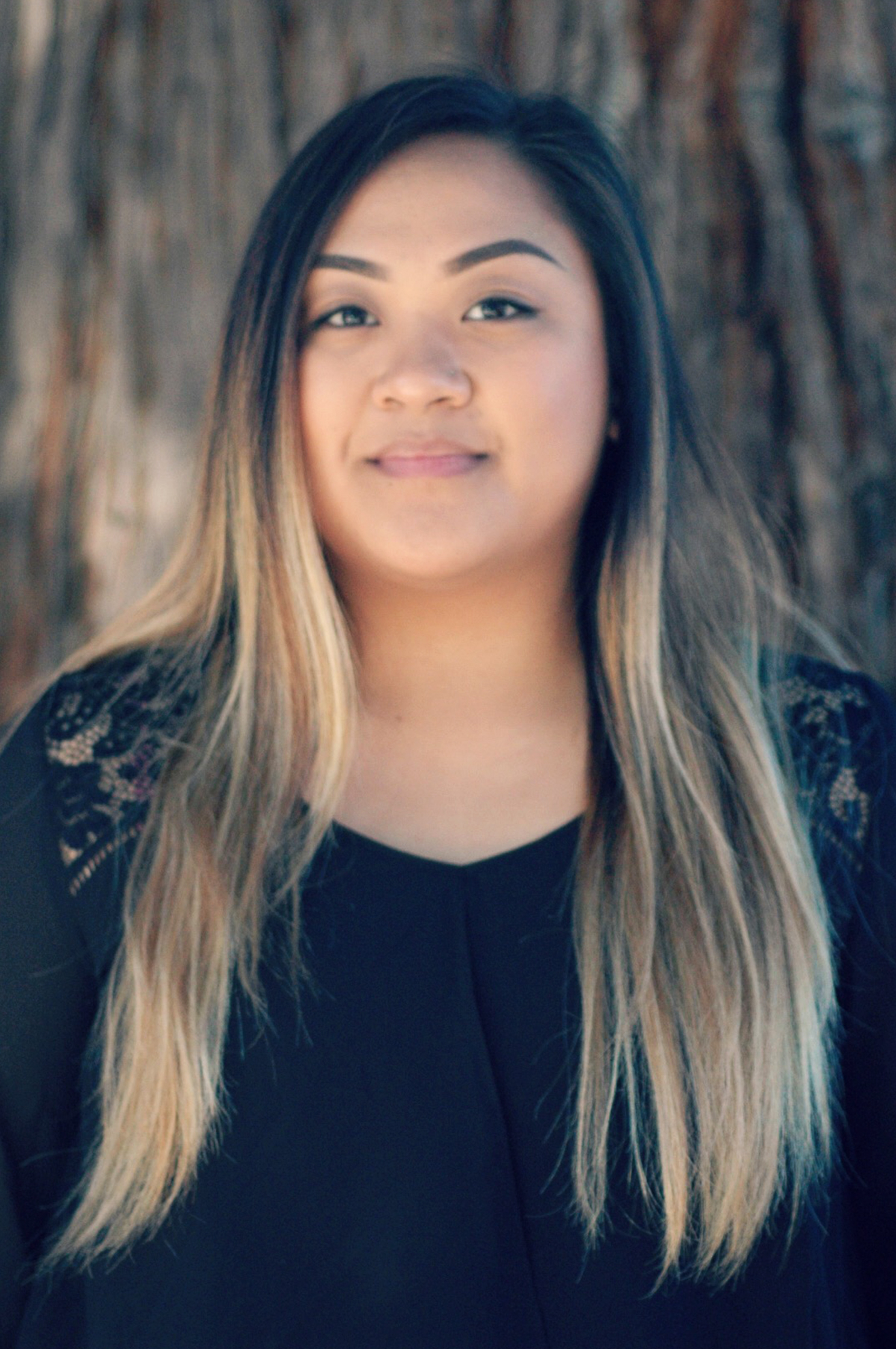 Denise – Patient Care Specialist
Denise is currently a student in the Dental Assisting program at Carrington College and recently joined the team. Her goal is to become a registered dental assistant after graduating. She is happy to join a profession that helps people and is looking forward to seeing more beautiful smiles.Denise enjoys going to Disneyland, music festivals, and relaxing with her dog, Minnie, at home.
---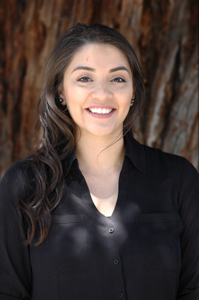 Emma – Patient Care Specialist
Emma joined the Corsa Orthodontics team in 2018. She brings over 5 years of dental experience with countless years of customer service. Emma is passionate about her work, her patients and providing the highest quality of care. She prides herself on being self-motivated, compassionate and goal-oriented.In her spare time, Emma likes to spend valuable time with her husband, daughter and dog, Koko. She's passionate about traveling and continuously advancing her knowledge in the dental field. Emma is proud to be part of the Corsa family, and she strives to be an asset to both her colleagues and the patients.