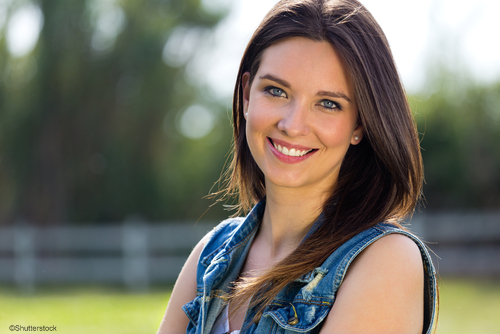 Have you been longing for a straighter smile? Do traditional braces seem like an unappealing option to you? Do you feel like a smile of your dreams could be months, if not years, in your future? Good news, this may no longer be the case! At Corsa Orthodontics, we are proud to offer our patients the Damon® braces as an alternative.
Damon braces function because they are self-litigating. This eliminates the need for metal or elastic ties–and reduces friction and the sensation of pressure. The teeth can slide along the wire without the tension created from using elastics or ties.
With Damon braces, you may experience:
-Shorter treatment period: Many patients who have worn Damon braces have noticed a significantly reduced treatment time than similar patients with traditional braces.
-Fewer appointments: Because Damon braces are able to slide along the wire, there are not as many adjustments that need to be made in the office.
-Less discomfort: Since the Damon System does not work by friction, it may cause the patient less discomfort, overall. They still take some getting used to in the first few days but after that, patients reported having significantly less discomfort.
-Less plaque buildup: Without the elastic bands and other materials, there are fewer places for plaque and bacteria to grow.
Damon braces are meant to be a more comfortable and discreet option than traditional braces. They even have clear brackets for patients who would prefer them. If you would like more information on Damon braces, or to make an appointment with Dr. Christopher Corsa in the San Jose, California, area, call us at 408-997-7772. We would love to help you get a smile that you will be proud to show.