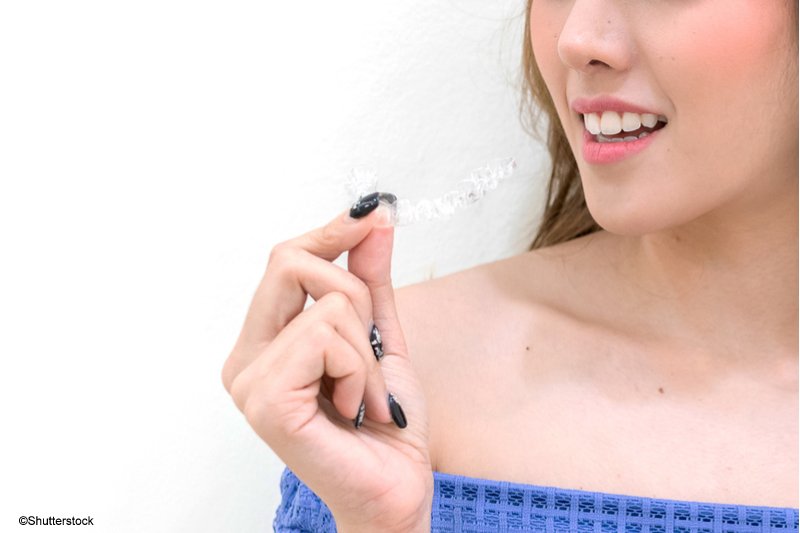 The teeth in your smile do more than just help you express your emotions. They also help you bite and chew the foods you eat. As you age, minor alignment issues can start to develop with your teeth. This is even more likely to occur if you opted not to have braces as a child or if you've struggled with tooth decay in the past.
One way to improve the alignment of your teeth for a healthier mouth and appealing smile is to have your orthodontist, Dr. Christopher Corsa, fit you for Invisalign®.
Invisalign in San Jose, California, involves a series of removable aligners made from a durable, clear plastic. While wearing them, the casual observer will struggle to notice they're your mouth.
Each pair of aligners is designed to make minor adjustments to the alignment and position of your teeth. Every two weeks you will need to switch to a new set of clear, plastic aligners. Each set is tuned to bring you one gradual step closer to your final alignment goals.
You can speak and drink normally while wearing Invisalign, yet you should abstain from eating, chewing gum, or using tobacco products while the aligners are in your mouth. If you need to temporarily remove them, you should keep the aligners in the case provided. Improvising with a napkin or a plastic bag invites accidental loss or damage.
Once your alignment goals have been achieved, Dr. Christopher Corsa might fit you for a clear, plastic retainer to ensure your teeth hold their new positions. This is a simple, removable mouthpiece made from a similar clear, plastic material. It's important to wear it for a few weeks during the prescribed times.
If you are interested in how Invisalign® can improve your smile, you should call 408-997-7772 to schedule an appointment at Corsa Orthodontics.