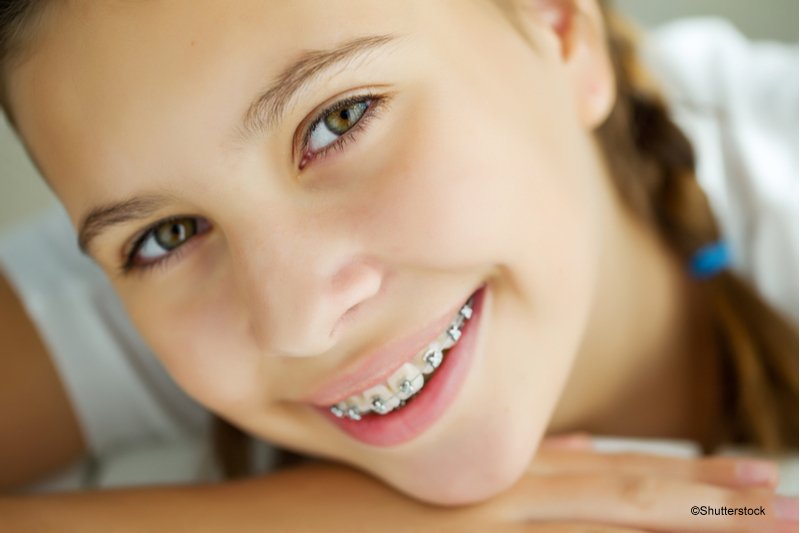 Are your teeth in disrepair and in need of an orthodontic treatment to set them right again? If so, our team at Corsa Orthodontics has a variety of treatments that could help. If you need braces, a simple exam can be given to find out how best to treat your needs and formulate a recovery plan for maximum efficiency.
Do you need braces? Here are four important questions everyone should ask:
What are some of the common perks of braces?
– Braces can be used to fix malocclusions, also called bad bites, and lower your risk for any temporomandibular joint disorders in your jaw. Straighter teeth are also healthier, easier to clean, less likely to fracture, and are at a lower risk for tooth decay and gum disease.
Are there any psychosomatic benefits of braces?
– The well-being of your teeth often plays a huge role in your social standing. Straight smiles are known to improve social interactions and lift your self-esteem and self-image.
How long does a procedure with braces take?
– Depending on the severity of your misalignment and your treatment method, treatment with an ideal pair of braces can take approximately one and a half to two years.
How can braces make your smile more pleasing?
– With a set of braces, your lips and teeth can be properly aligned with your jaw and face resulting in a more beautiful, straighter smile.
If you are looking for orthodontic treatments in San Jose, California, Corsa Orthodontics would love to help. For a more thorough examination to determine which treatment will work best for you, you can schedule an appointment with Dr. Christopher Corsa by calling our orthodontics office at 408-997-7772. A happy smile is a healthy smile!