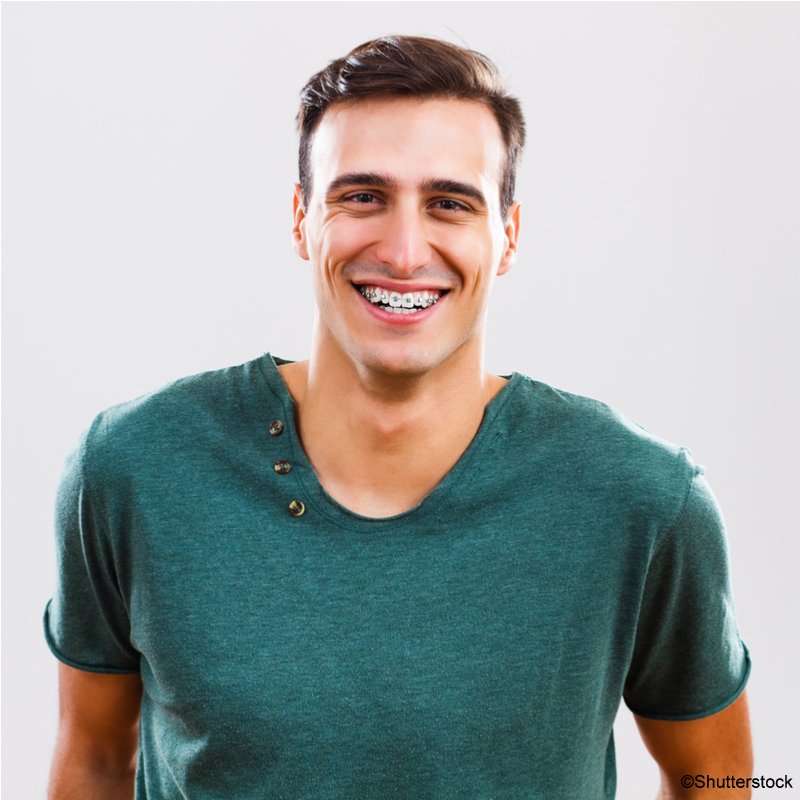 Are your teeth crooked? Would you like a straight, beautiful smile? If you or your child are in need of orthodontic treatment, Corsa Orthodontics has a lot of options available that could help. A simple exam will determine how best to treat your needs and create a recovery plan for maximum efficiency. Here are some things to consider:
–Braces can fix malocclusions–or "bad bites"–and lower your risk for a temporomandibular joint disorder in your jaw. TMJ problems can be assisted with orthodontic treatment.
–A well-adjusted smile is important for dental health, confidence, and proper development. This doesn't only apply to children! All ages can benefit from a straight smile.
–You are never too old to achieve your dream smile! In fact, 25% of all orthodontics patients are now over 18. In addition to traditional braces, there are other less visible options to help you maintain a professional appearance as you reach your dreams.
–Braces treatment usually last only 12-18 months, depending on the severity of the adjustments needed.
If you or your child are looking for orthodontics care in the San Jose, California area, come to our all-ages friendly office at Corsa Orthodontics! Dr. Christopher Corsa and our team will be happy to see you!