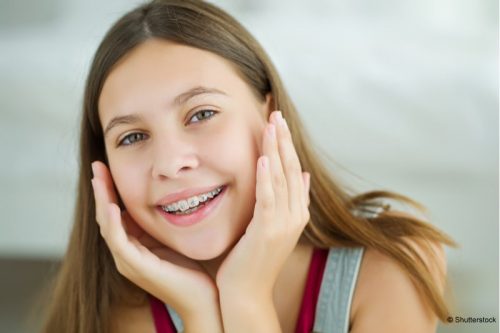 Are you about to get braces at Corsa Orthodontics in San Jose, California? If so, good for you! Braces can help you achieve your dream smile. Dr. Christopher Corsa and our team want you to have all the information you need to ensure your treatment is successful, so here are some facts:
– When you have braces, oral hygiene is all the more important. That's because food and plaque can get stuck in and around the apparatus. If they aren't regularly removed, you may experience dental issues. This can prolong your treatment. It's best to brush and floss after each time you eat, but if you don't see that as realistic, make sure that you are brushing at least twice a day and flossing at least once.
– There may be times when your braces adjustments make your teeth feel bit sore. This is nothing to be alarmed about; on the contrary, it means your teeth are moving into proper alignment, which is exactly what they were designed to do. When you experience this soreness, it's best to only eat soft foods and take over-the-counter pain medication if necessary.
– The length of your orthodontic treatment depends on the severity of your malocclusion, or the misalignment of your bite. Typically it takes about 18 to 30 months. After your braces are taken off, you will need to wear a retainer so as to keep your teeth in the right position.
Do you have any questions about braces or orthodontic treatment? Please don't hesitate to give Corsa Orthodontics a call at 408-997-7772. Our dental team would love to hear from you and give you the answers you need so you can have the best orthodontic experience possible!