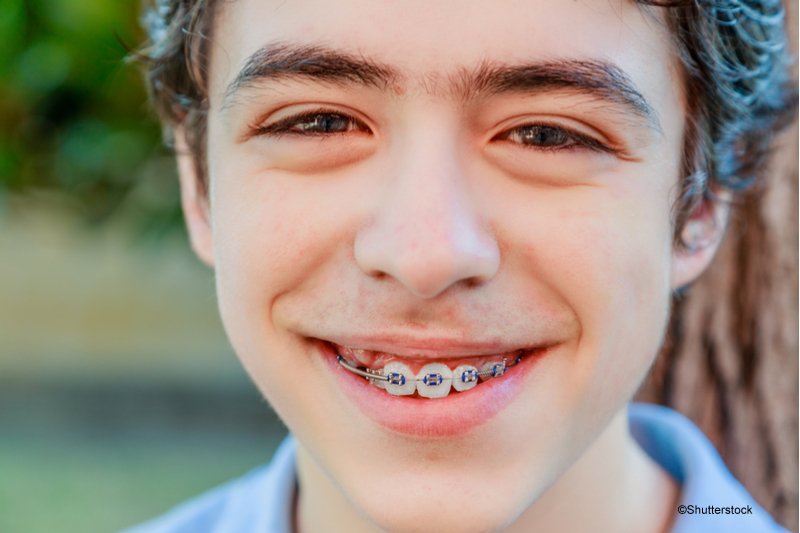 Getting braces can be an intimidating experience for you or your children who need teeth straightened. We strive to make your experience welcoming and comfortable here at Corsa Orthodontics in San Jose, California, so here's what you can expect when you get braces.
Your first visit will be fairly simple. Dr. Christopher Corsa will assess what kind of misalignment you have, take x-rays, and take impressions of your teeth to make models from. Using these, he will create a map for treating your misalignment and straightening your teeth.
A while later we'll have you come back and attach your braces. We will tighten the wires to begin the alignment. You have experience some discomfort or even a bit of pain in these first adjustments, but we can provide painkillers to help.
Once the braces are installed, you will need to return to our office every few weeks for 18-24 months to adjust the wires straightening your teeth. This will constantly train your teeth into the alignment you need for a straight smile.
Straightening your teeth will have a huge impact on your quality of life. At the end of treatment, you'll have a beautiful, strong smile you can be proud of. So, contact us today to schedule your consultation.