You can learn more about our friendly, energetic team at Corsa Orthodontics by reading the biographies below. We take pride in our attentive, cheerful customer service and look forward to caring for your smile when you visit our orthodontist in San Jose, California. We invite you to contact our office to learn more about our dental practice and to schedule your next visit with Dr. Christopher Corsa. We hope to hear from you soon!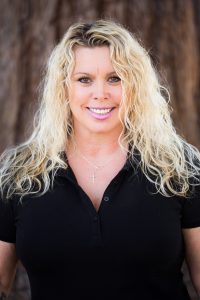 Rebecca – Office Manager/Treatment Coordinator
Rebecca has been a mainstay at Corsa Orthodontics for nearly 20 years. She loves working with our wonderful doctor and team to provide the best patient care and a comfortable, family atmosphere. One of her passions is helping people have beautiful smiles and comfortable, warm experiences in the office.
Rebecca has two boys she loves spending time with. She also enjoys cooking, collecting sea glass, gardening, meditation, and travelling.
---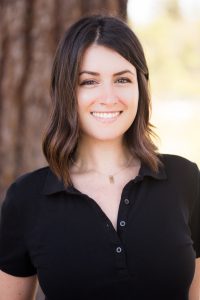 Heather – Assistant Manager
Heather has been with our practice since 2012 and helps make sure that the office runs smoothly and efficiently. She is also responsible for the occasional batch of homemade cookies, too! She particularly enjoys the family dynamic we have here, and considers the other team members and patients as an extension of her own family. Outside the office, Heather likes hiking, yoga, the ocean, gardening, and spending time with the people she loves.
---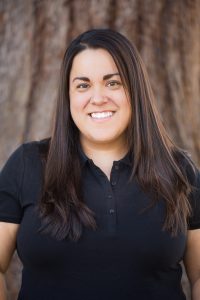 Veronica – Scheduling Coordinator
Veronica graduated from West Valley Community College in 2012 with associate's degrees in medical assisting and liberal arts, and joined our team in 2015. She helps make sure our patients all feel at home, greeting them with a smile and making sure everything runs smoothly. She loves working with our great team every day, and says switching from the medical to the dental field was one of the best decisions she has ever made.
Outside the office, Veronica loves spending time with her husband, family, and friends, and singing with her church worship team.
---
Vanessa – Account Manager/Financial Coordinator
Vanessa joined our team in 2015 and manages our patients' accounts. She also helps the rest of our team any way she can so the work day runs smoothly. She likes how friendly all our patients are and particularly enjoys seeing their smiles when treatment is complete. She loves the whole team here at her home away from home.
The youngest of six and a mother of four, family is incredibly important to Vanessa. She enjoys hiking and taking road trips, and is up for trying new things (even though she is afraid of heights and can't swim.) She is also happy to announce two new additions to her family: Katara and Ang, fluffy fur ball kittens.
---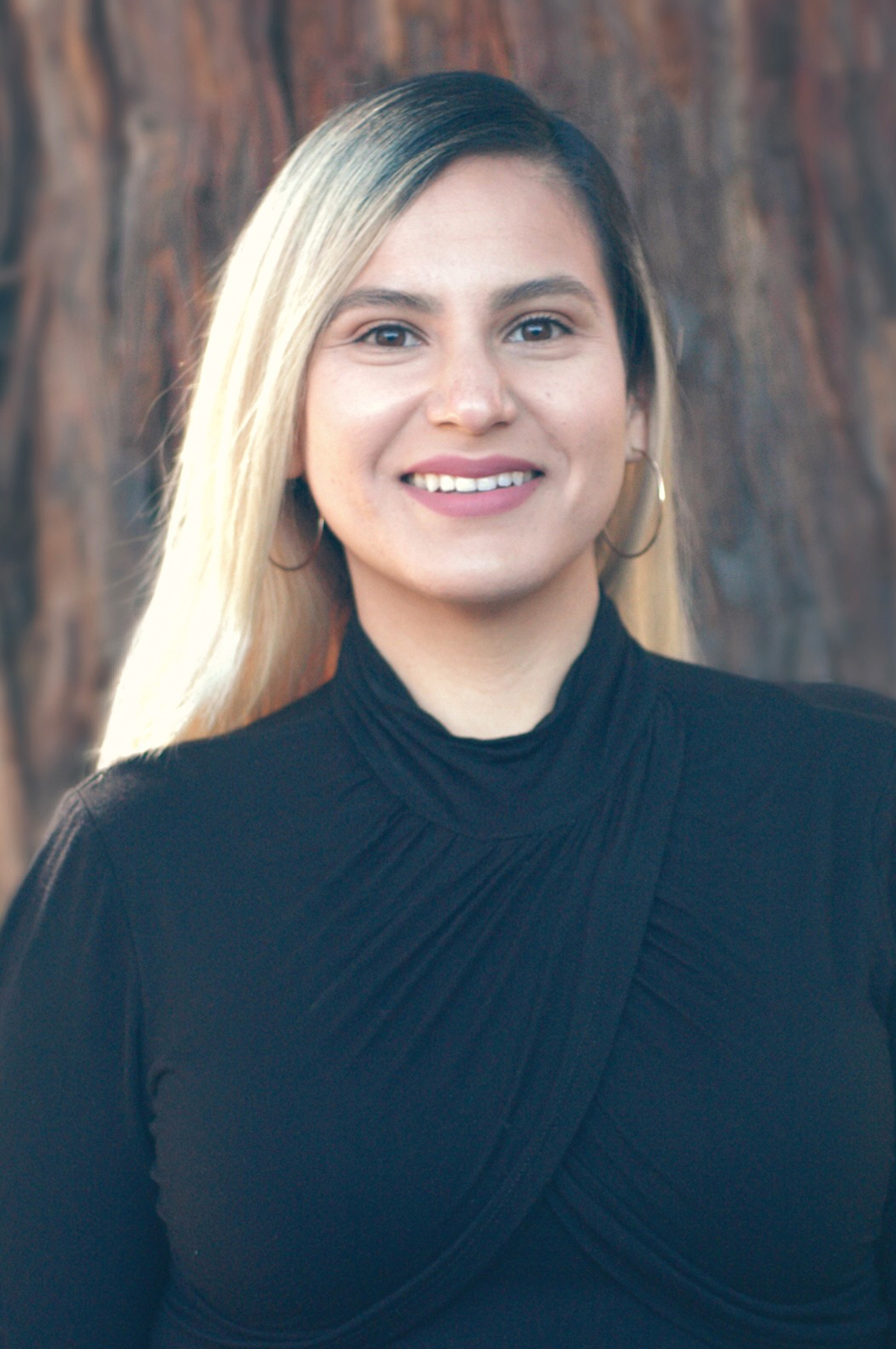 Cynthia – Registered Dental Assistant
Cynthia attended San Jose State University for two years before finding her passion for dental assisting. She then transferred to San Jose City College and received her A.S. in dental assisting. She feels that everyone's ultimate goal is to be happy, so she strives to help patients be happy and confident with their smiles.
Cynthia loves how culturally diverse our office is, and speaks Spanish herself. She enjoys visiting her family back home in Stockton, CA, and loves going to museums, the theatre, and trying new things and visiting new places.
---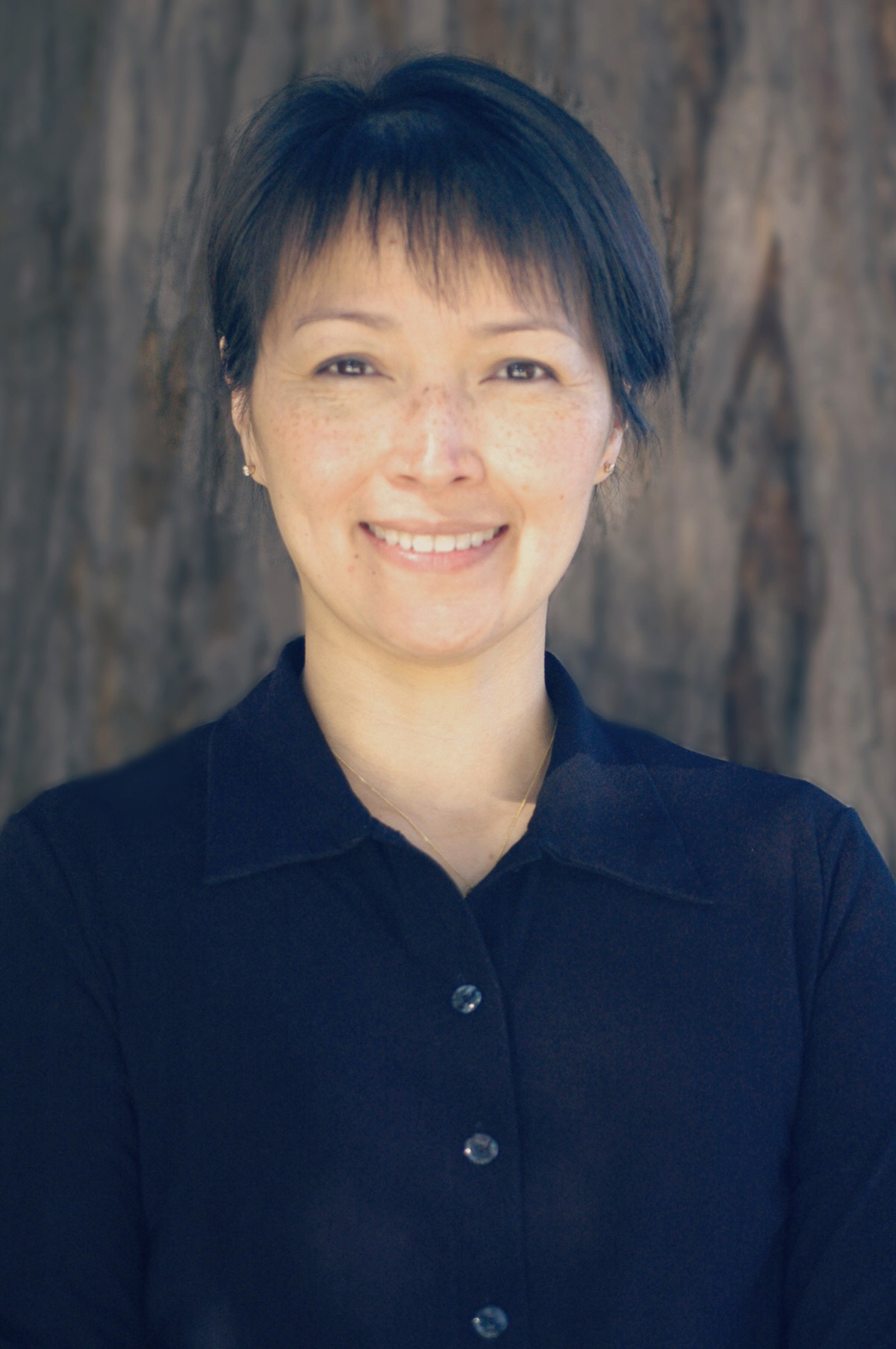 Marie – Registered Dental Assistant
Marie is a graduate of San Jose City College and has been with Corsa Orthodontics since 2005. She works to develop great relationships with the rest of the team and every patient, saying that when you work with the best people to change smiles, they all become your second family.
When not at work, Marie likes spending quality time with her family and enjoys going to the movies and shopping for her craft projects.
---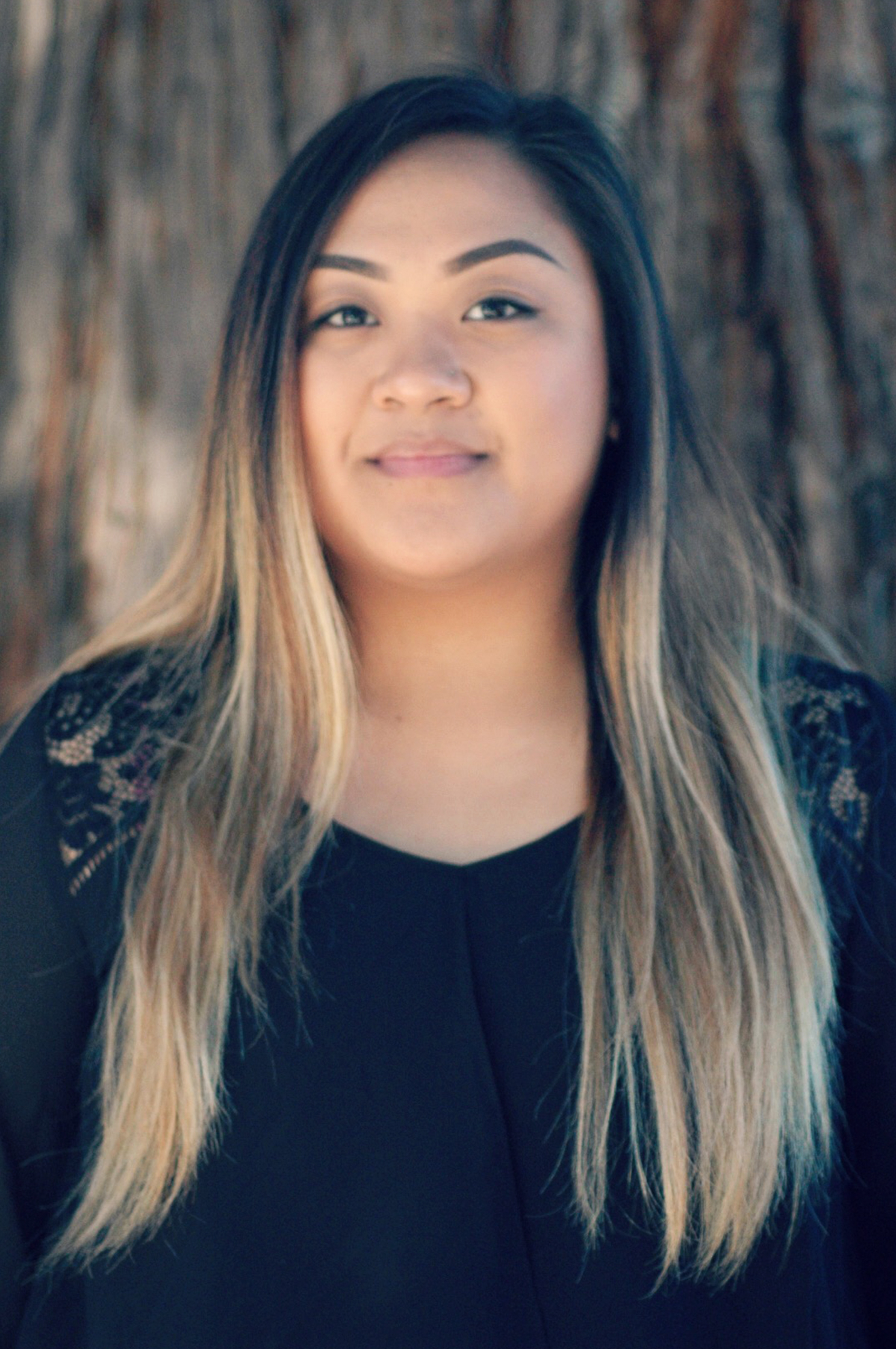 Denise – Dental Assistant
---